From initial discovery to post-mortem evaluation, each step plays a critical role for every project at Haft2. We've curated some of our latest and award-winning projects. Although each is unique, there's one common goal that connects them: Making the world a better place through colour and design.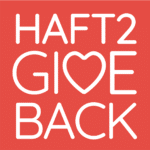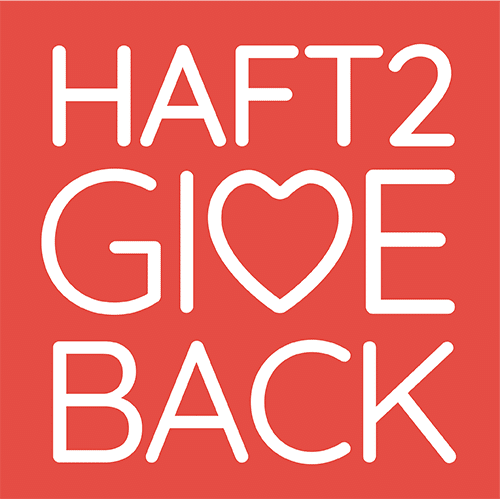 VALUE OF PRO BONO WORK GRANTED SINCE 2004
For nearly two decades, we have provided more than $360,000 worth of digital and marketing services to non-profit-organization clients that face the most pressing needs and resource limitations. Through our Haft2GiveBack grants, these organizations can revitalize their brand and produce remarkable creative content that would otherwise be financially out of reach.