Have you heard? Selling unwanted goods on Craigslist is so passé – that is, since Bunz Trading Zone came into the picture. Created by and for Toronto's trendy Queen West set, the group has blossomed and expanded to become a phenomenon, a household name, and now, maybe even a movie.
Bunz Trading Zone is a creative alternative to online classifieds that helps young people make their way through life sans-money. The idea is simple: if you have something you're not using anymore, you can post it and trade for an item of your liking (otherwise known as "ISO" or "in search of"). Originally a private Facebook group, musician Emily Bitze established Bunz when she found herself with a need to trade her belongings for dinner. Now a website and app with 250 trades a day, members trade anything from food and booze to clothing and even the most private of personal items.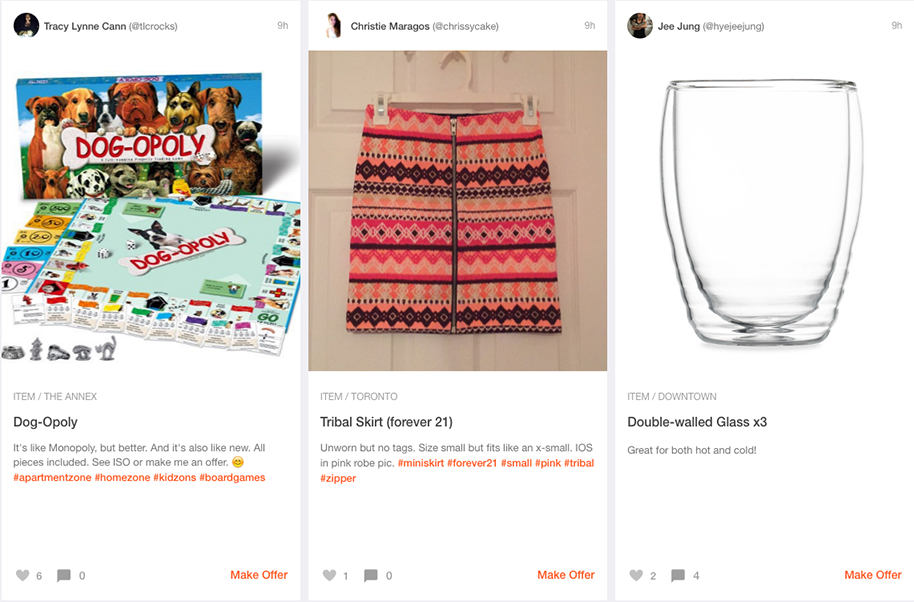 Money is banned on Bunz and some say it helps to create a community for its members. In fact, what begins as a simple trade often ends in coffee dates, good conversation, and even new friends. Unprepared for Bunz's breakout success, Bitze is now faced with the dilemma of how to monetize without defeating the purpose of Bunz in the first place. After all, she needs money to keep the site running, but can't charge users without altering or possibly damaging the concept.
For the time being, Bitze is in the process of funding a documentary about their success called "ISO: Tall Cans, Tokens & Compassion" to further promote the movement. They have also received financial assistance from an angel investor, which has helped them to hire staff and move forward economically.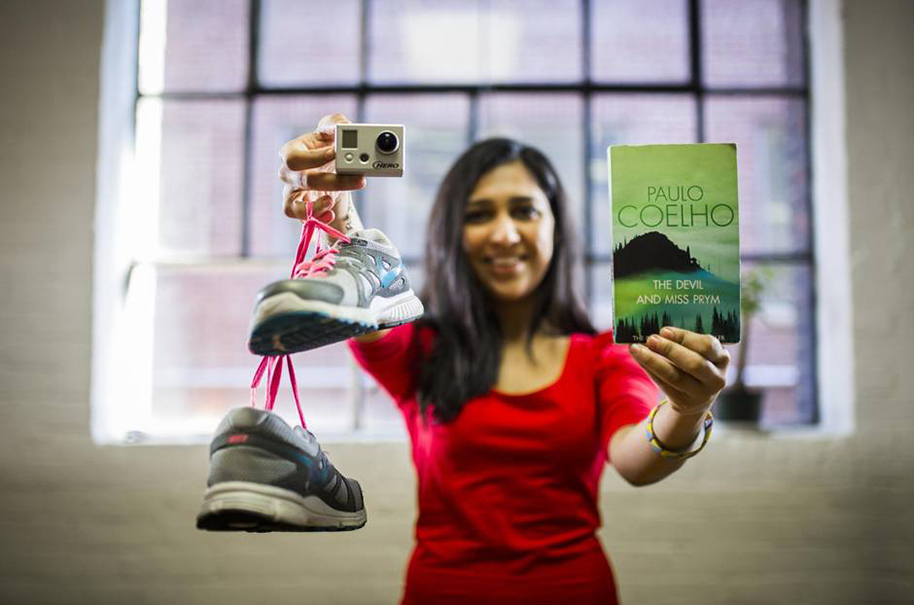 With access to thousands of millennials, Bitze is sitting on a marketers dream – but what will she do to please both parties?