We may be biased, but Toronto is a pretty great city. Chockfull of culture, diversity, and amazing food, we'd be happy to spend an entire day simply exploring the city in which we live. One feature of Toronto not often discussed is the ways in which colour has been used increasingly in recent years to exemplify our urban lifestyle.
One great example of the city's colourful leanings can be seen in the new, vibrant benches in Toronto's Leslieville neighbourhood. Painted red, orange, yellow, and blue, they add a big dose of personality to the east end locale and have been very well received by its residents.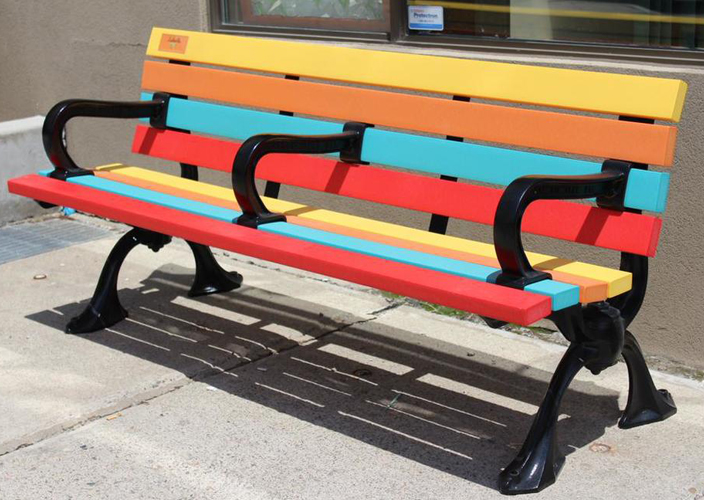 Rush Lane at Queen and Portland has been dubbed "Graffiti City", and for good reason. The alleyway is bursting with the best kind of colourful street art from wall to wall and has long been hailed as a mecca of photographic opportunity.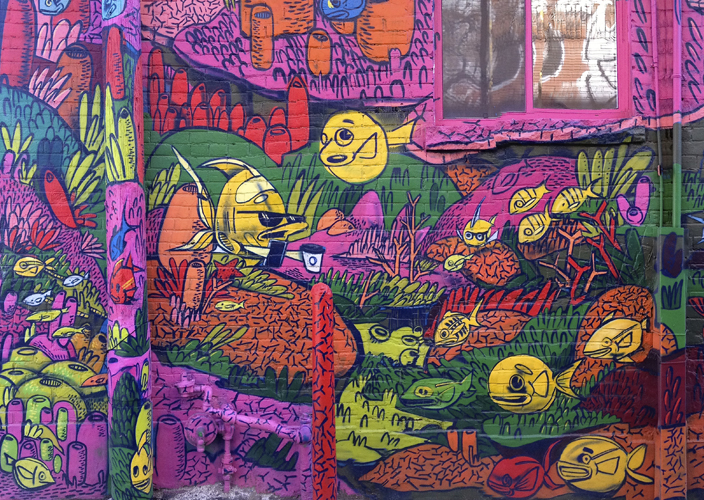 How could we talk about colour without mentioning Kensington Market? A magnet for free spirited Torontonians and curious tourists alike, the market is every bit as colourful as the people it attracts. From the famous garden car to its rainbow-inspired storefronts, this is one place that screams "visit me".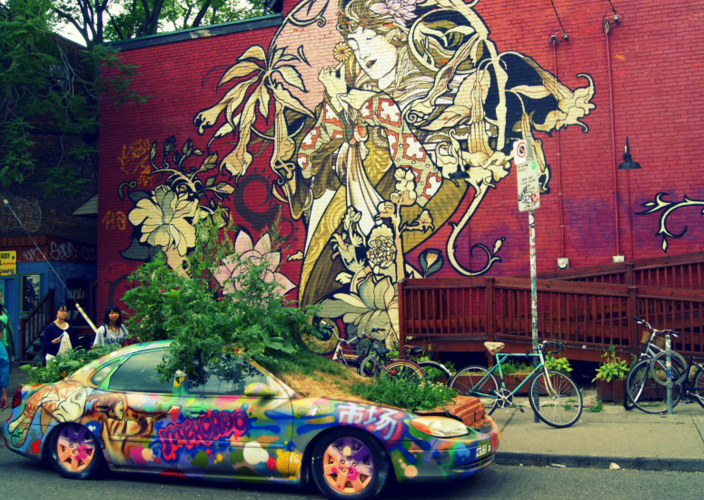 We're not the world's most colourful city yet, but we hope urban planners continue to add colour wherever possible. After all, colour speaks to the artist in all of us in and reminds us of just how multicultural Toronto really is.