In this week's Haft2Know, we had the pleasure of having John Packman as our guest speaker.
John is a Toronto-based photographer that specializes in portraiture and has worked with clients such as Sinai Health System, Just for Laughs, The Ottawa Mission and many more. He talked about his experience working with a wide range of clients and a personal project of his taking photos of chickens! Check them out here
Here are a few photos of the lunch and learn.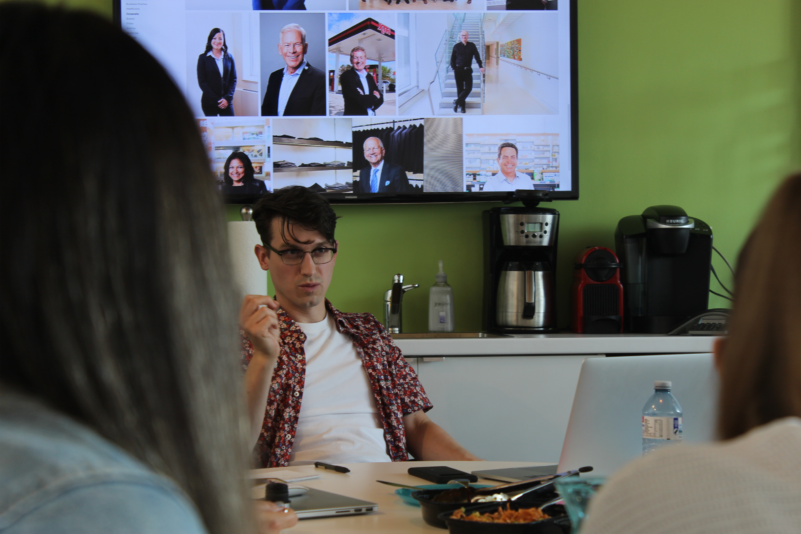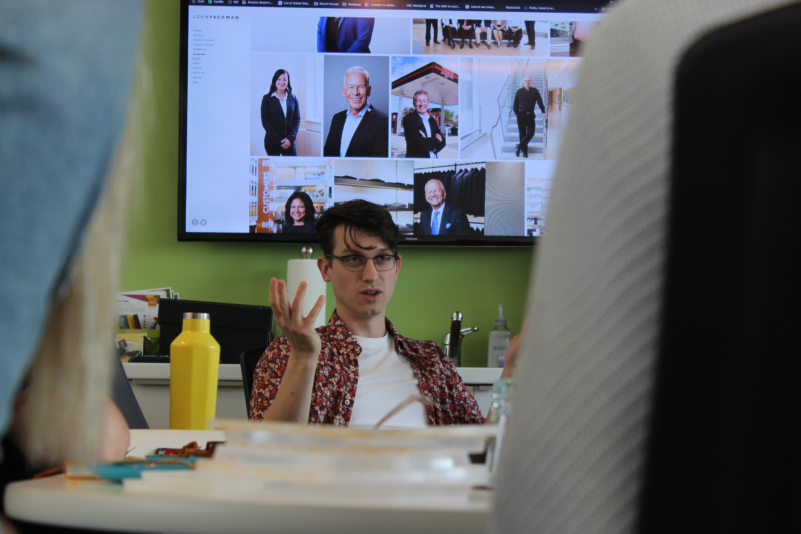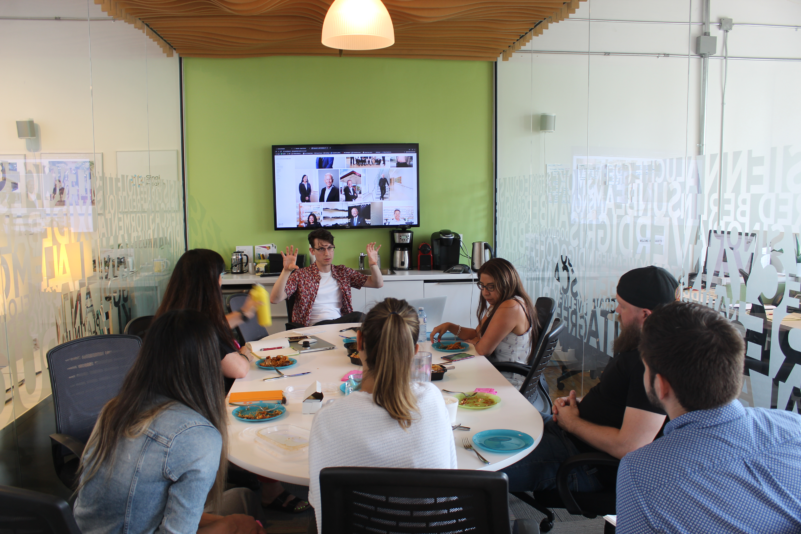 Take a look at John's work on his website here. Thank you John for taking the time to come into our offices here at Haft2 and inspiring us with your creative knowledge!