Gregory Hergott awarded the Haft2 Award for Colour at the 2016 RGD Student Awards
As each summer comes to a close, the Association of Registered Graphic Designers (RGD) celebrates the designs of students across the country with the RGD Student Awards.
This year, the 2016 Haft2 Award for Colour, a National Award of Excellence, was presented by Haft2 to Gregory Hergott of Conestoga College for his entry of FRAGMENTS: A Breakdown of Human Thought. Gregory received a $1,000 cash prize for his outstanding piece, winning first place over 220 submissions that were received from design students across 33 post-secondary schools nationwide.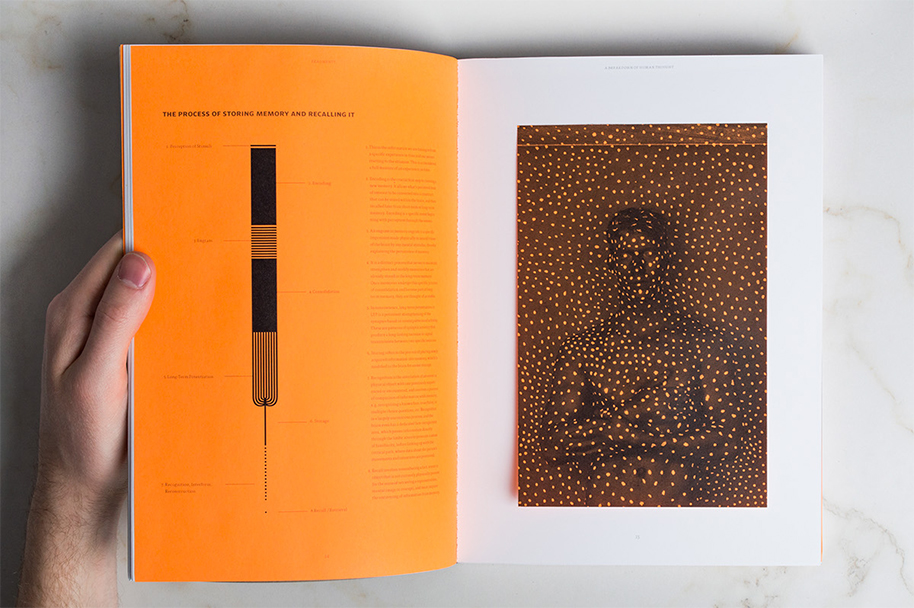 Check out Gregory's work here: Gregory Portfolio
Shirley Liang, of the York/Sheridan Joint Program, and Lenka Prochazka, of Capilano University, were notable honourable mentions.
As the colour authority on branding, Haft2 understands the implicit and undeniable impact that colour has an audience – whether that audience is a judge or an everyday consumer. The audience may not even realize it, but they're listening and to what the colour is saying. Gregory's piece, which looks at the complexities of memory, involved an intricate and thoughtful use of colour application on each page of the book.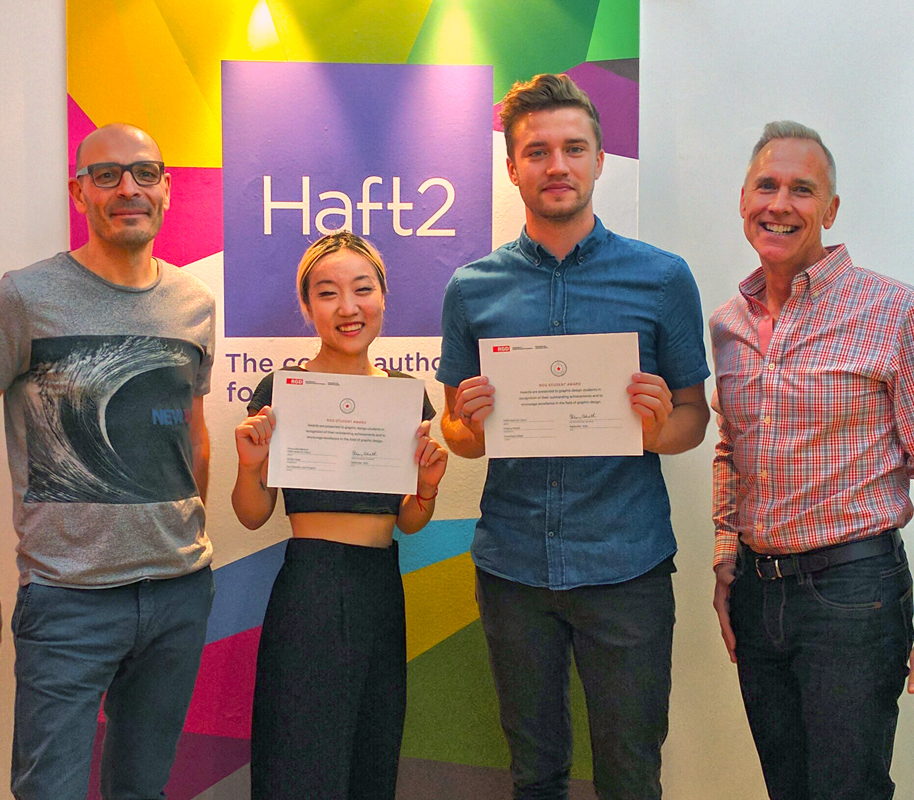 Winning entries will be featured in a printed awards manual and shared with over 7,000 design professionals across Canada. Since 1988, RGD has supported students by providing over $270,000 in cash prize awards. More information on all 2016 winning entries be found on the RGD website.