2016 has been a great year at Haft2 as we've spent most of this year working on a fun and exciting project with Right To Play Canada. As a part of this project, I (Marsha, Associate Art Director) got to go on a trip with Right To Play to film in Ghana! It was unique, riveting and an amazing experience – one that will remain unmatched in my life.
The trip was 7 days of crazy, including almost 24 hours of travel just to get there, meeting amazing kids, lots of fresh fruit, and even an unexpected meeting with a village chief. We hit the ground running on our first full day in Ghana by visiting a lot of tourist sites in order to capture as much footage as possible of the full and vast life in Accra, Ghana. From the busy streets of Jamestown to the pristine Kwame Nkrumah memorial park, Ghana had so much to offer us. The special treat of the day was climbing to the top of a lighthouse just on the brink of Jamestown, which offered us the most varied 360 degree view I've ever seen. Never mind that fact that we were witnessing a beautiful sunset, the landscape was unmatched, and there was no better place to take in Accra in it's entity, than on the top of that lighthouse. The proof is in the big cheesy smile on my face in the picture below!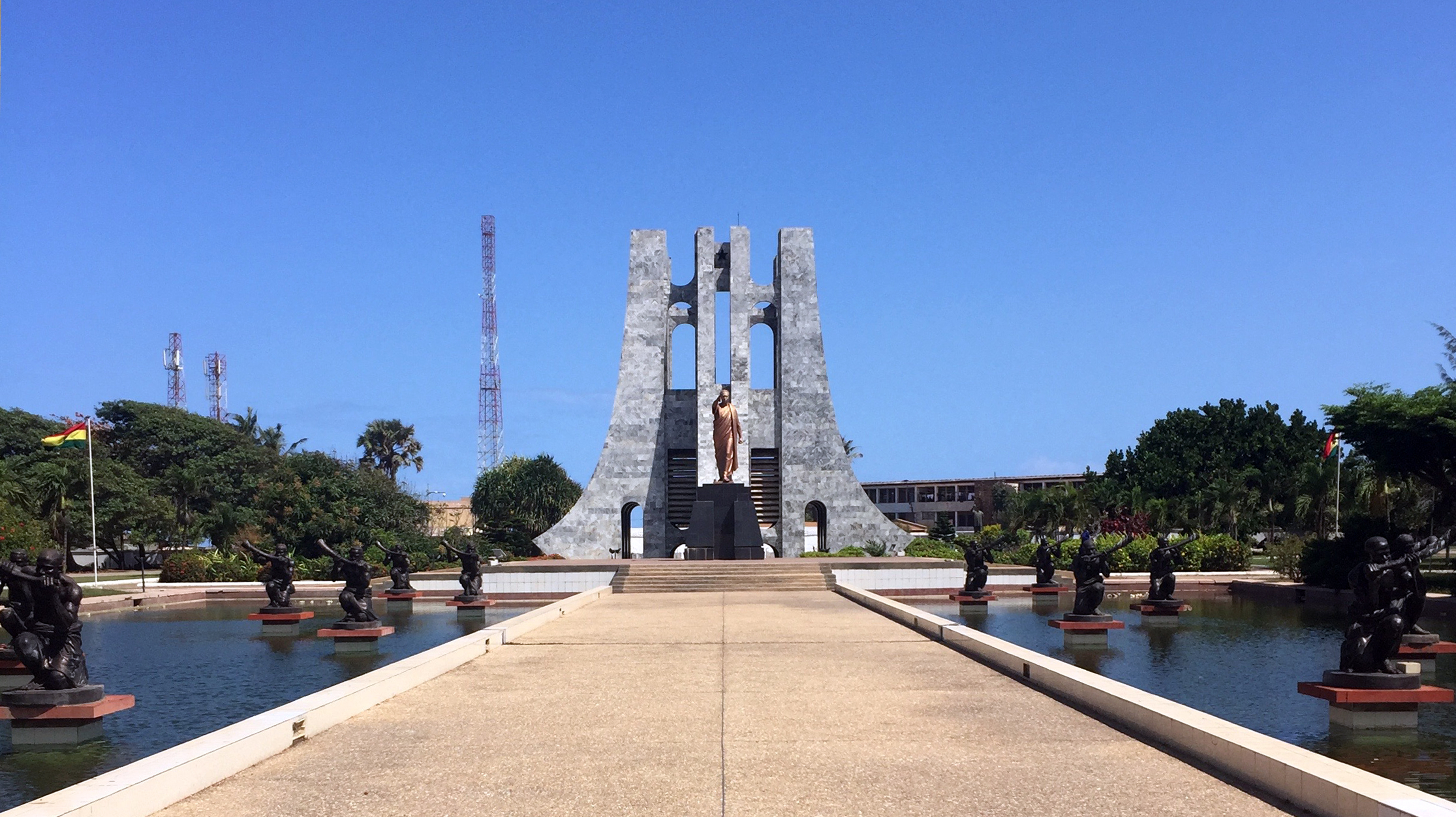 The following days were filled with meeting and interviewing many distinguished people who are involved with Right To Play and enhancing the quality of education for kids all across Ghana. It was uplifting to hear how dedicated and passionate everyone was in working towards improving the lives of these kids. We also visited a total of 5 schools within 3 days – which meant we hung out with close to a thousand kids by the end of our trip! We took everything in, from the school environments, the lessons the kids were learning, the teachers and students themselves…it was easy to spend hours on end filming everything and anything we saw, so that's exactly what we did.
We met one child in the village of Obom, whose family graciously invited us into their family community to observe how they go about their every day life. We spent a few hours capturing and embracing their life from the chores the kids do, to the food prep everyone partakes in. It was a refreshing and insightful experience to see how the family works together to both build and maintain their community life.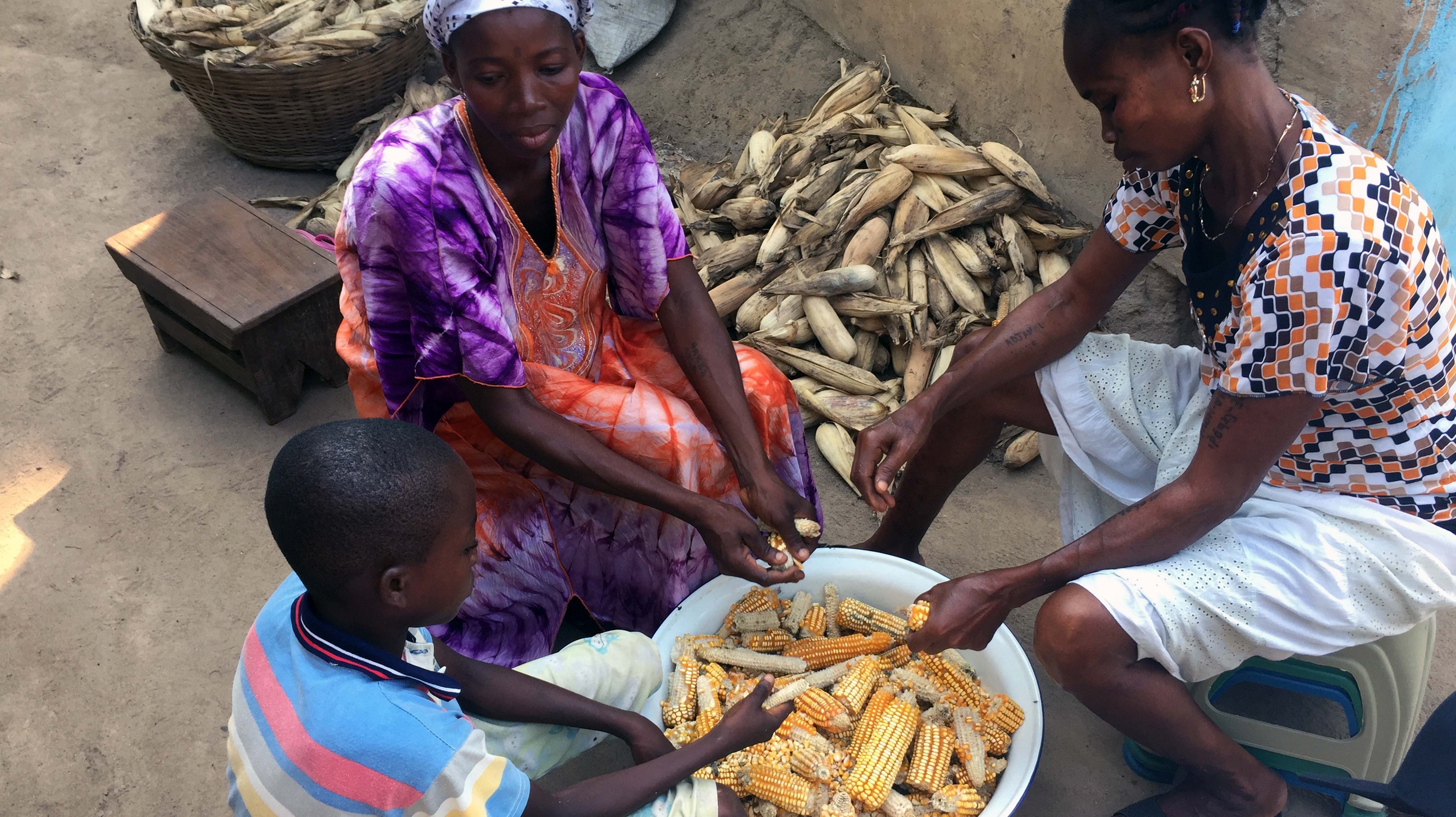 Our last few days in Ghana were spent in the Northern region of Tamale, which was very different than Accra. Tamale offered a lot more rural landscapes and was said to have a much drier climate. However, to our luck the trees were the lushest green we'd ever seen and the soil was the richest red you could ever imagine. We spent the day being graciously welcomed and entertained by two different schools who were thrilled to be participating in Right To Play games for the day. Our last school visit of the whole trip was then completed by a visit to the "Chief's Palace". The school led a drum procession through the nearby village where we formally met the village Chief and the elders of the community. The Chief spoke of how he was passionate about improving the quality of education for the kids in the village with his focus on getting more girls in school. The meeting was a very unique cultural experience, which we all took in with delight.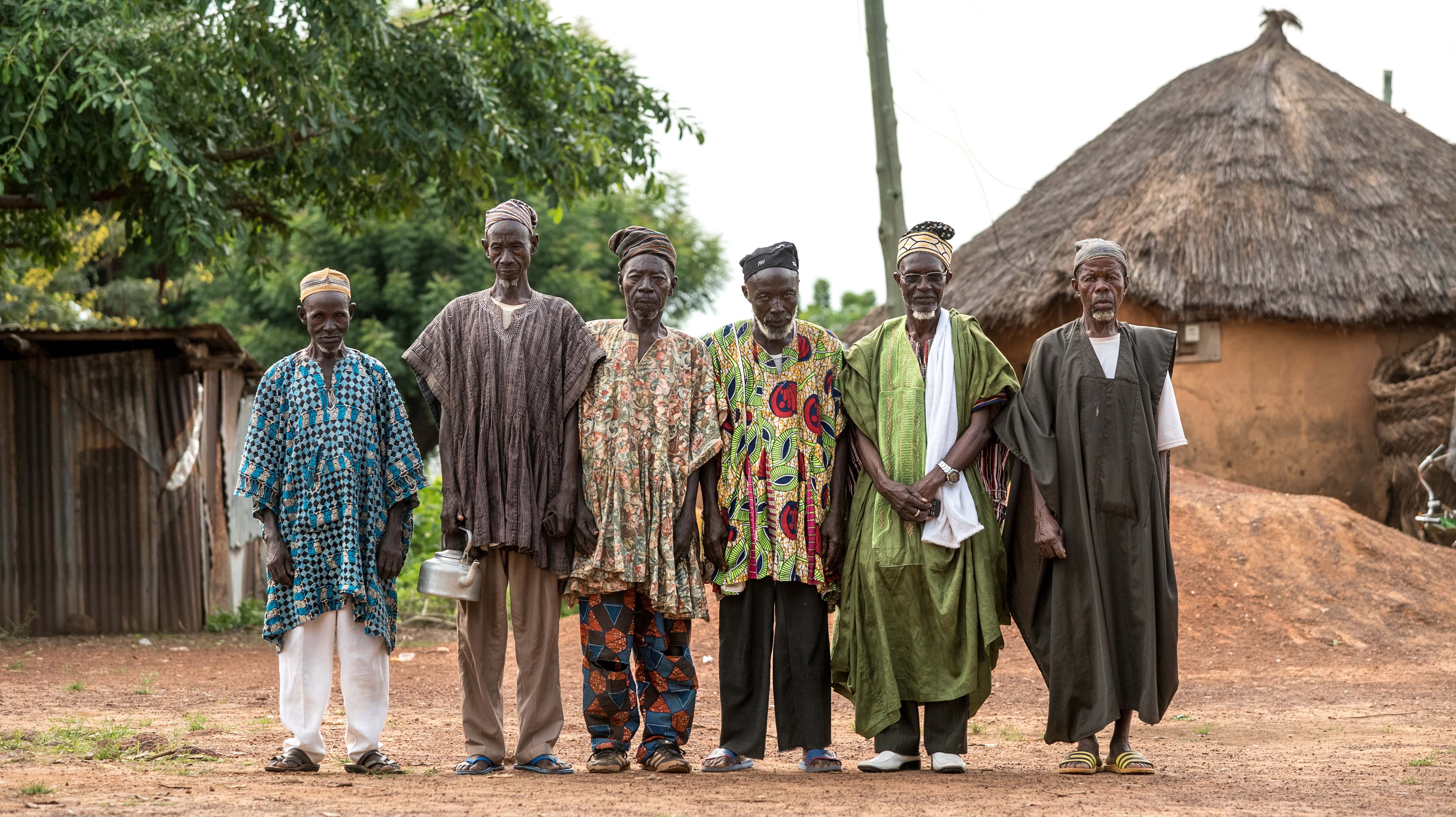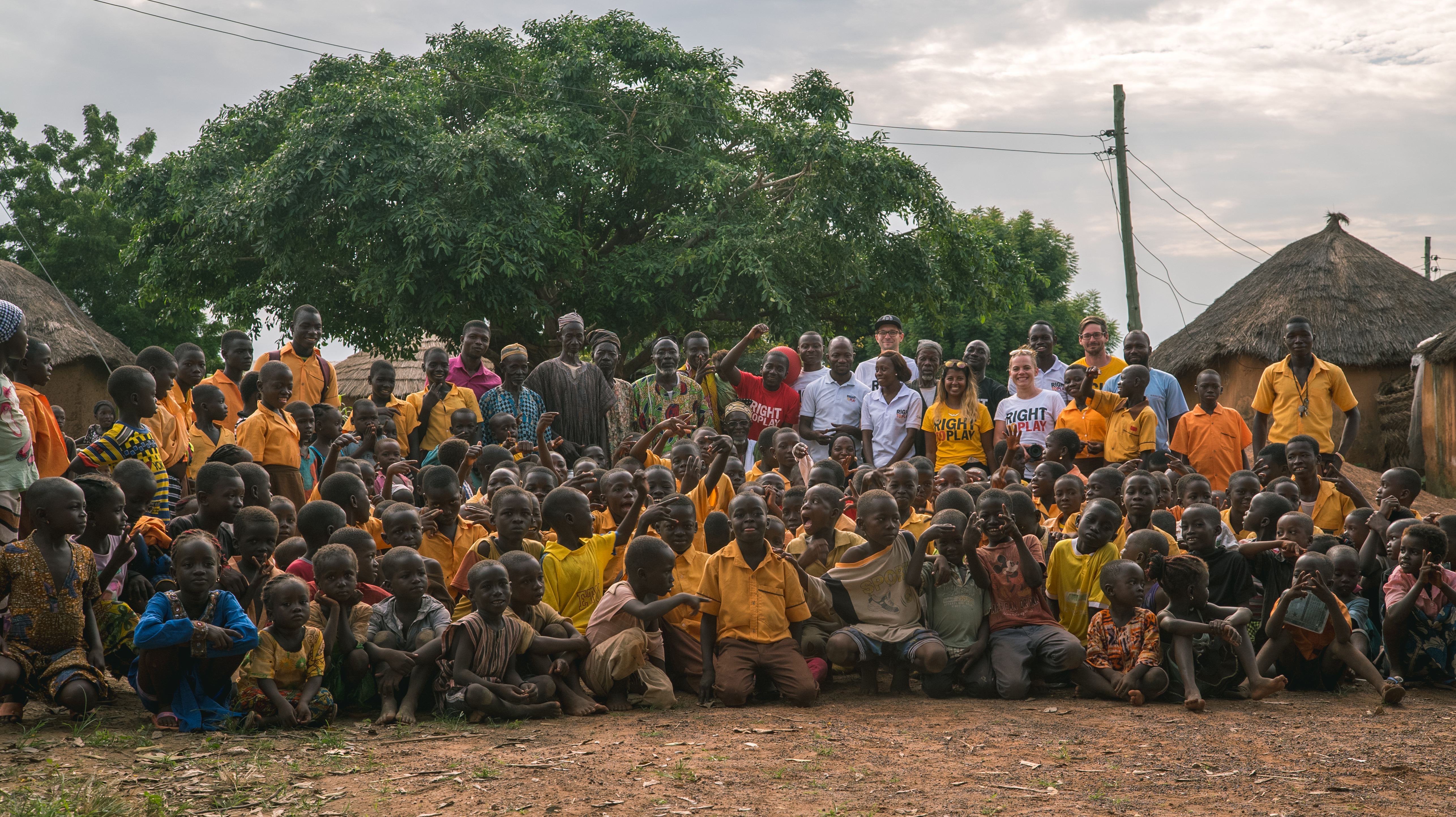 Overall, Ghana had so much culture to offer us. Everyone we met was incredibly welcoming, happy and excited for us to be there. The entire experience was exhilarating, positive and fulfilling. Going on a trip to Africa with an organization such as Right To Play offered us a unique view into the life in Ghana, which not only enhanced my understanding of the organization's impact but also left me culturally enriched. This was a trip of a lifetime, and I'm thrilled that I got to be a part of it on behalf of Haft2!