We couldn't believe it when we heard that 2016 already marks ten years since The MasterCard Foundation was first established! As big fans of the amazing work that they do, we absolutely had to be part of the celebration. Needless to say, when we were asked to design a logo for the anniversary, our team was very excited to get started.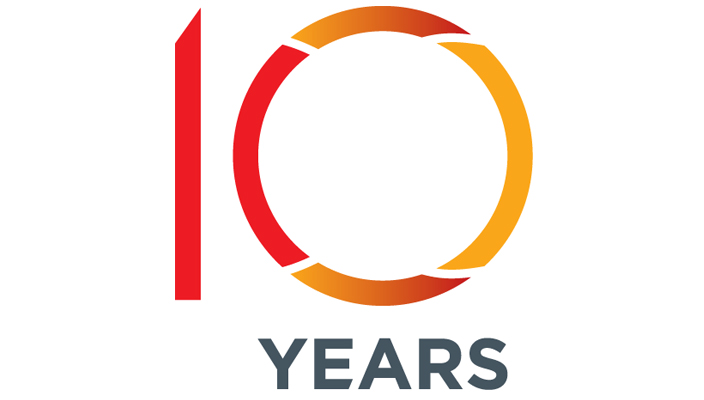 It was important that the logo stand out, increasing awareness of The Foundation's programs and expressing gratitude to their partners, while continuing to re-cast the stereotypical image of Africa as a poor country. To overcome this stereotype, the anniversary, and in turn, the logo, had to speak to an optimistic outlook on the future.

The result was a beautiful, standalone, numerical logo that used MasterCard colours and negative line space to further interpret the MasterCard logo, reflecting hope and optimism for the future.
The logo has been well received as the perfect symbol for The Foundation's commitment to their mission and has since been featured in their newsletter and social media channels.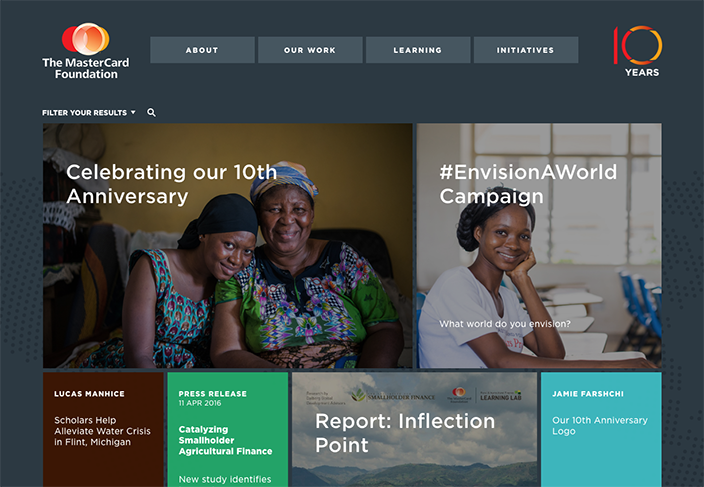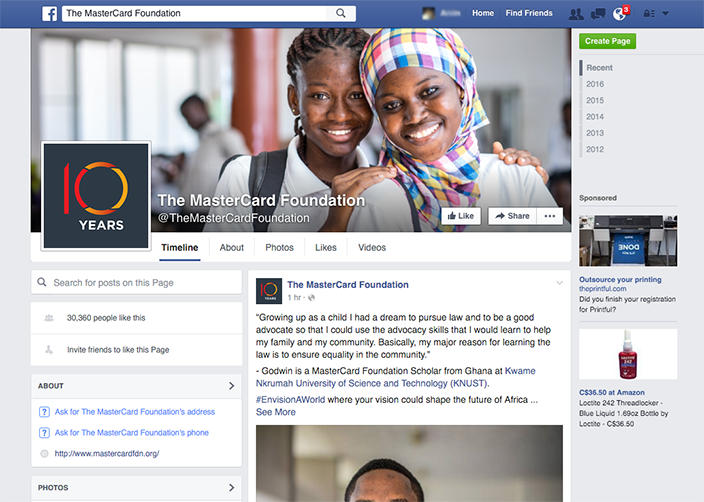 Happy Ten Years The MasterCard Foundation! We'll be first in line to celebrate 20.